Blog
News
Events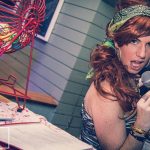 Bitch n Bingo is back
08/10/2017
Only 1 week to go till Queen Fifi is back for an evening of rude and crude bingo! Book your table now!
[Read More]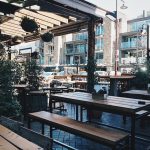 Live music from 4pm
08/10/2017
It's Sunday and our beer garden is the perfect hangout spot, and to top it off we've got Danny Live outside from 4pm!
[Read More]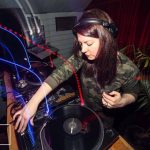 Its Friyay
06/10/2017
Its Friyay, so that means its time for Dolittle to start your weekend the right way, live on the Decs from 9PM tonight!
[Read More]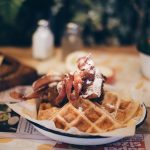 Lunch menu goodness
05/10/2017
All this for just $14 on our lunch menu, available from 11.30 every day... YUM
[Read More]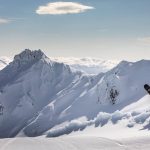 If you missed the epic premier of this, hear it is in all its glory
04/10/2017
An active volcano, Mt Ruapehu is smack bang in the centre of New Zealand's North Island and is home to two unique ski areas - Whakapapa and Turoa. With countless rock drops, gullies and side hits, it has some of the best natural terrain in the world and damn it…
[Read More]